About Us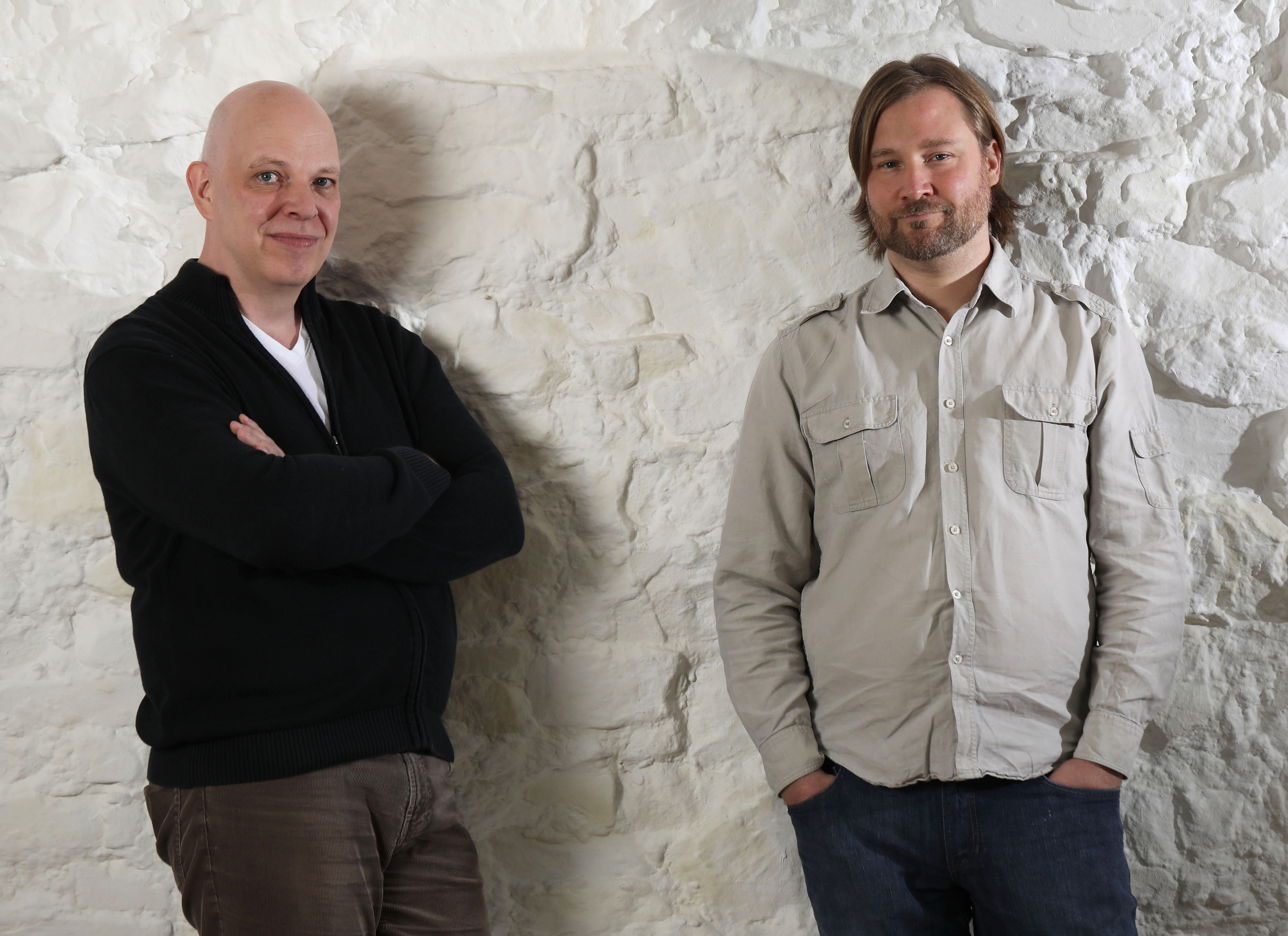 Photography: Christian Beier
Eusono is the online platform for arrangements and compositions providing sheet music and scores for instrumentalists and vocalists for download. Our offer includes arrangements for different instrumentations ranging from solo instruments to symphony orchestras as well as compositions for ambitious amateurs and professional musicians. Are you searching for pieces of music in different keys? Here you will find what you're looking for!
The Eusono team consists of the two musicians Jens Lohmann and Philipp Spätling. We are graduate instrumental pedagogues and freelance musicians. Jens Lohmann is a qualified recorder player and vocalist, as well as a player of transverse flute, double bass and viol. Philipp Spätling is a qualified recorder player / harpsichordist and composer.
As a music school teacher and as a member of various music ensembles and orchestras, Jens Lohmann has many years of experience in working with sheet music for instrumental instruction, symphony orchestras and school orchestras. In his daily work, he got to know the needs and favourite music literature of instrumental students and now has transformed well-known and lesser known music into age-appropriate arrangements.

Philipp Spätling composes his music for approximately six years now and exclusively offers these works for purchase in this shop. His works are ranging from pieces for solo instrument and ensembles to mixed choirs and orchestras.
The services offered by Eusono also include individual music notation, arrangement and composition orders. On request, we'll create your personal arrangement or composition. We're looking forward to you visiting our website!